Location: Malappuram, Kerala.
A
home in Malappuram of Kerala, built in Tropical architecture with open verandahs on the three sides of the house, which opens to lush green yards. Verandahs also add to the whole outlook of the house, making sure the indoor spaces are always connected to outdoor yards keeping a positive vibe up.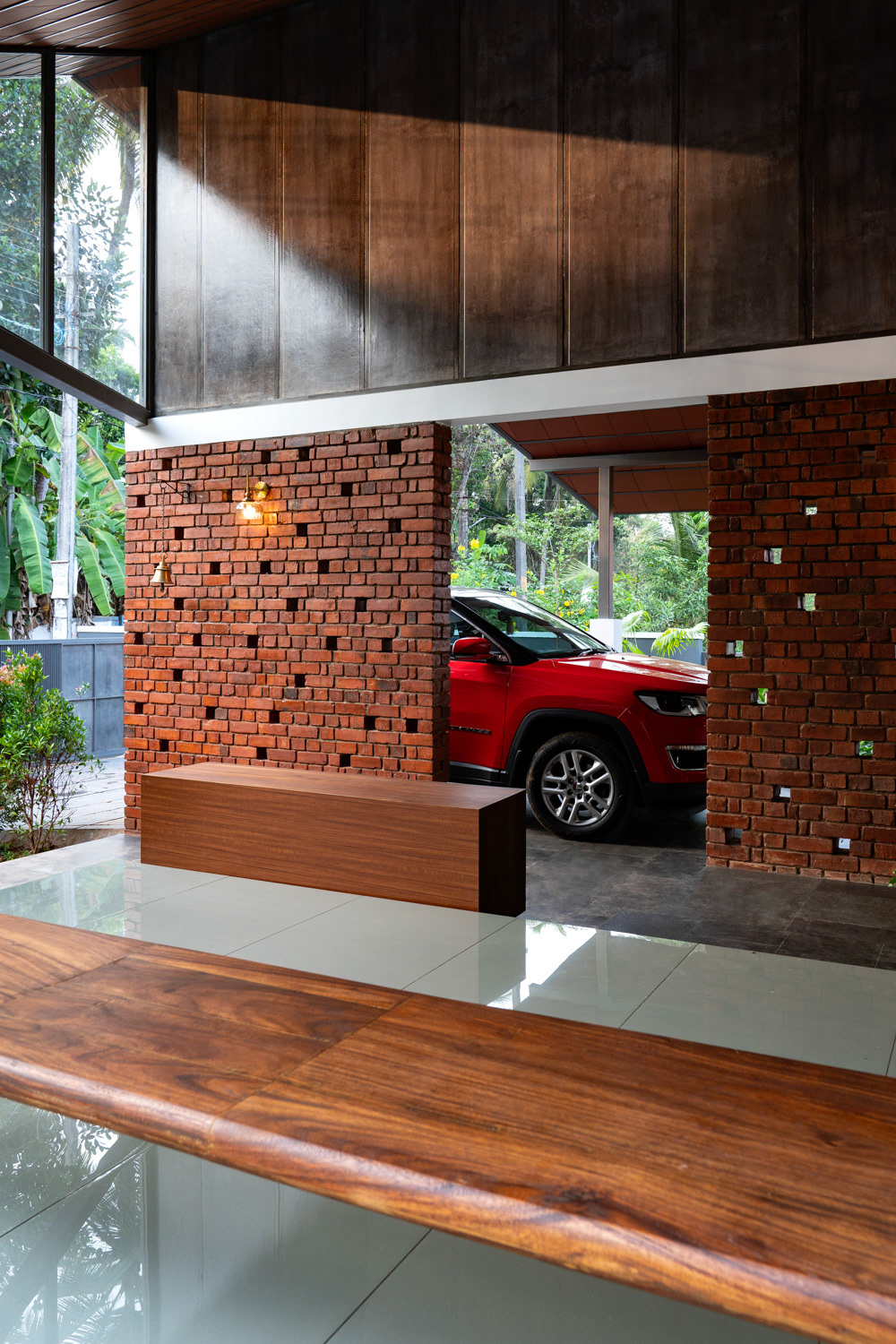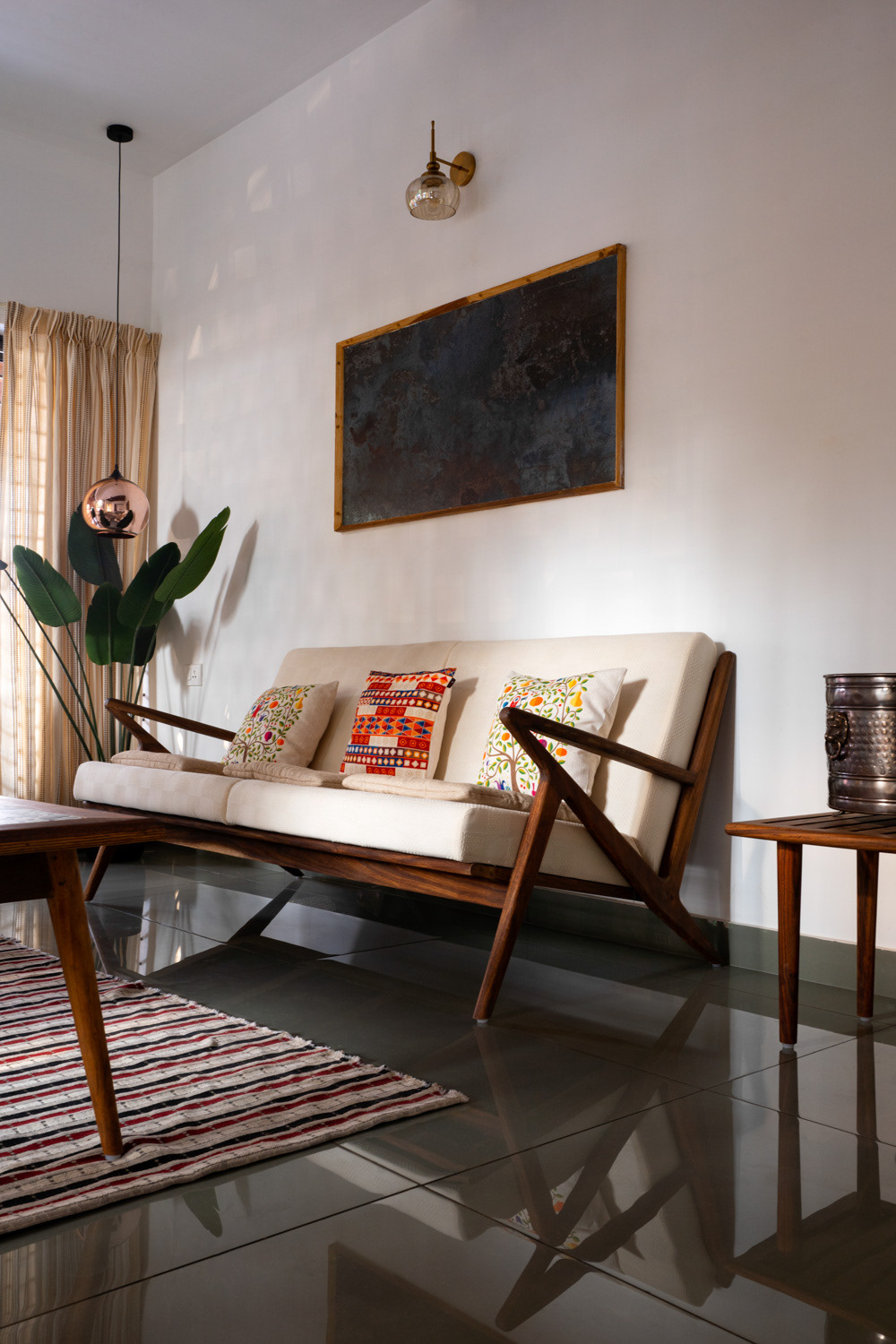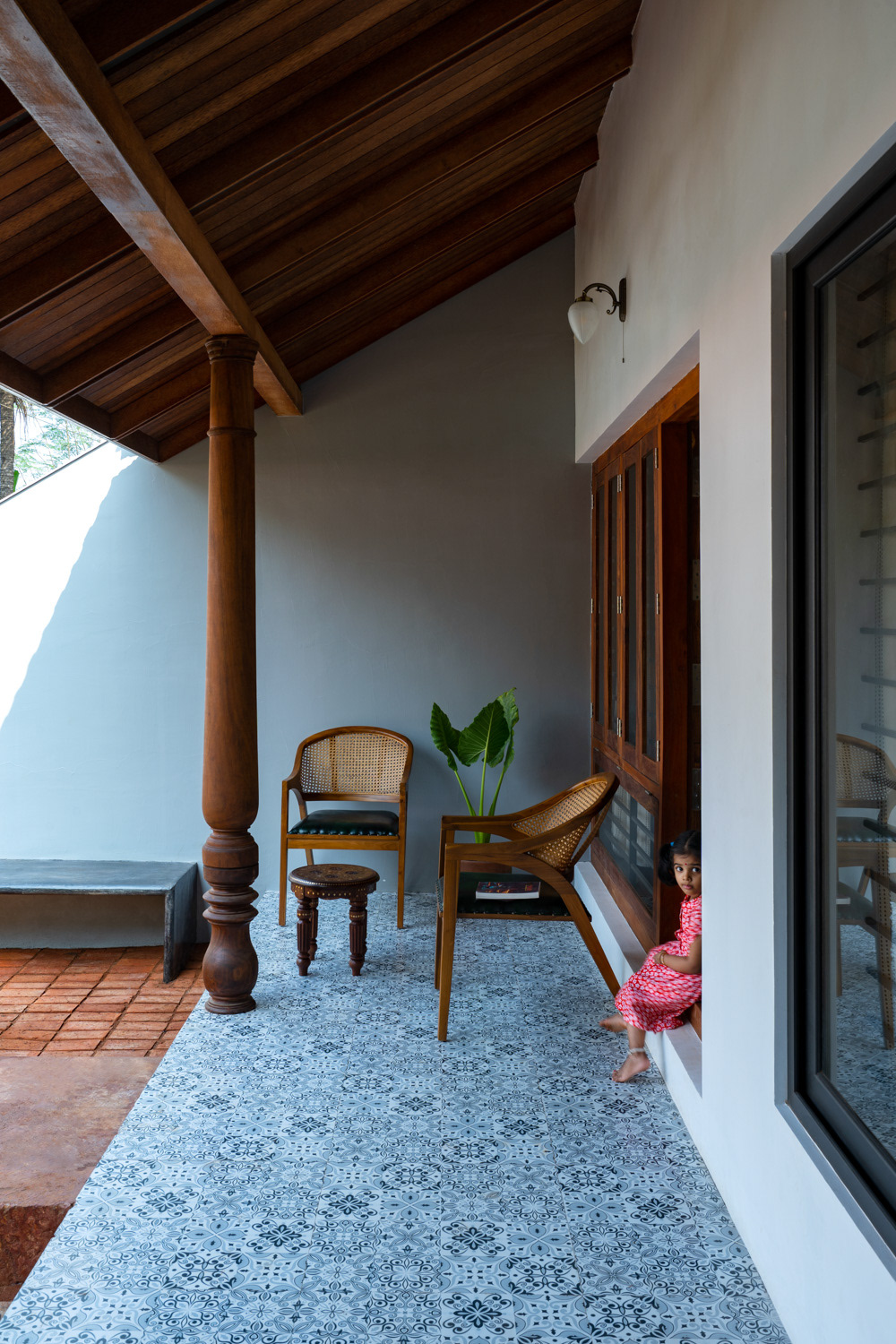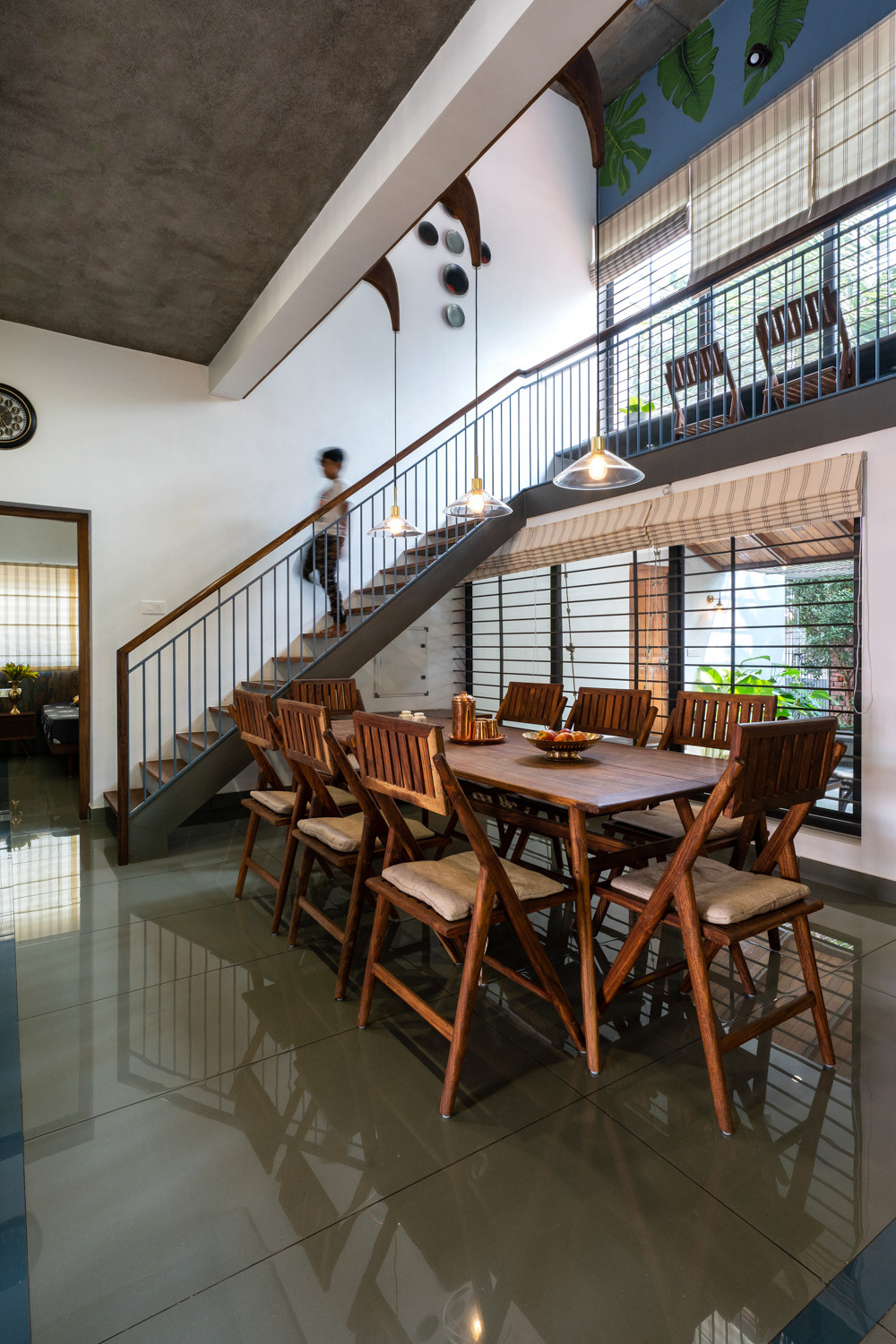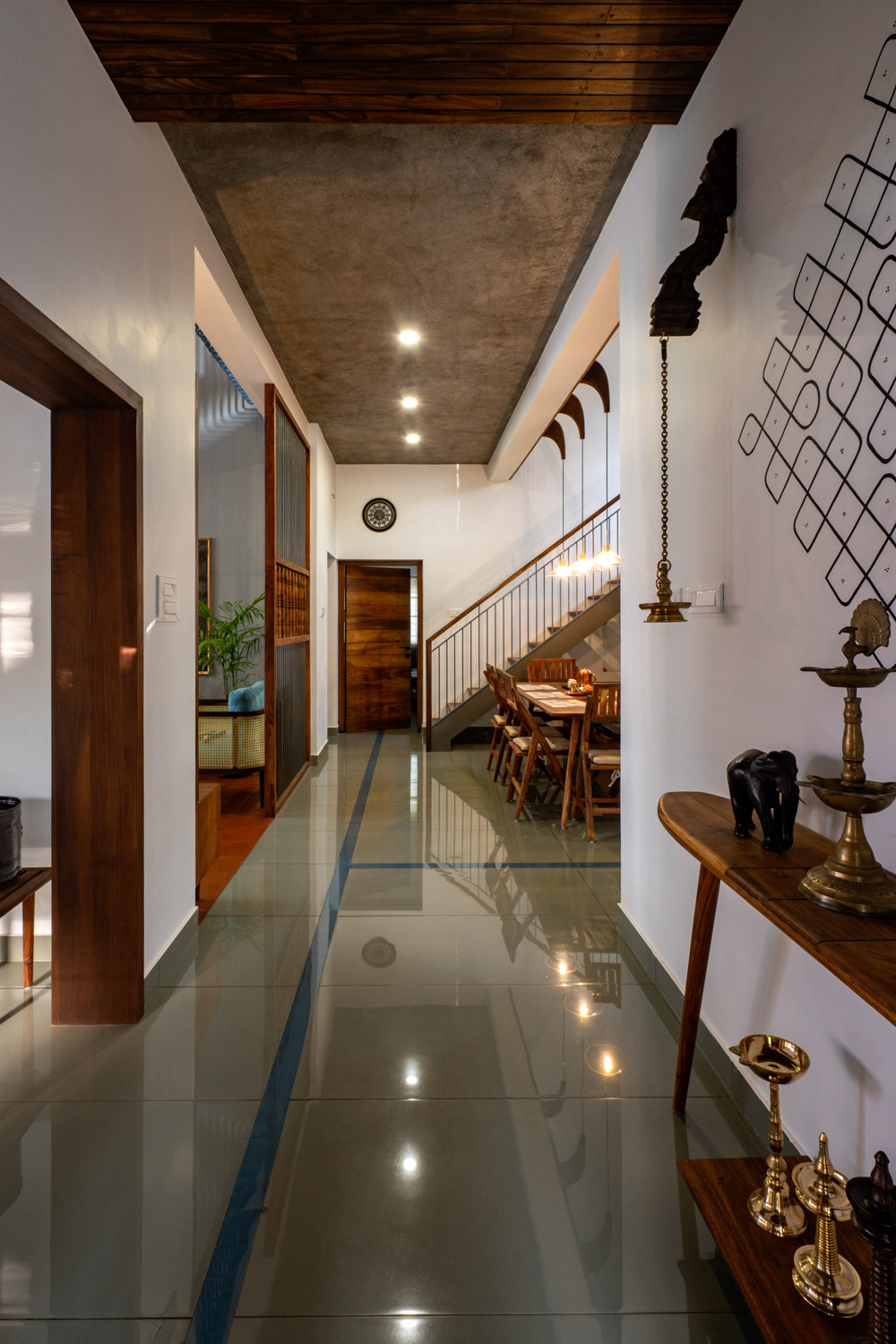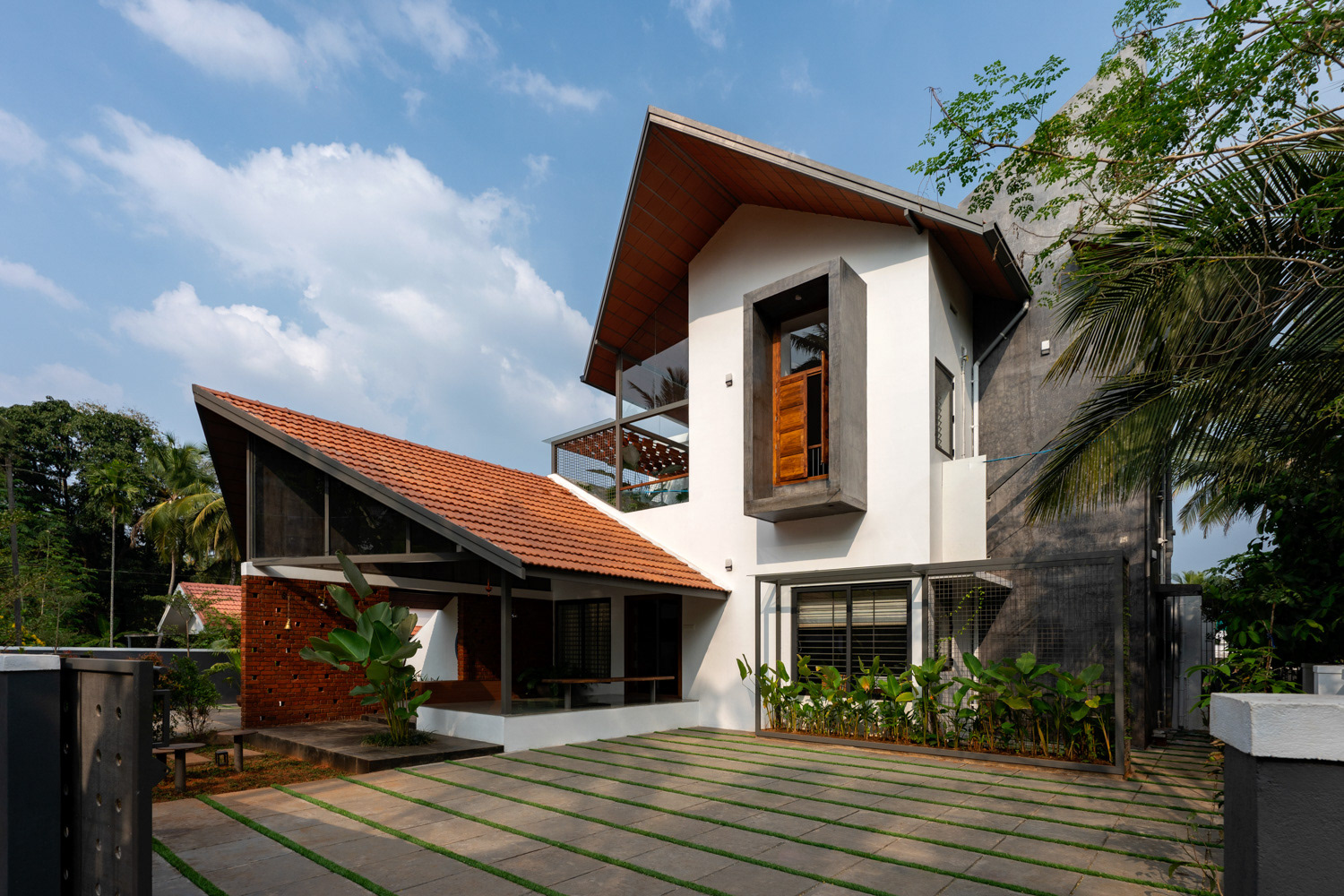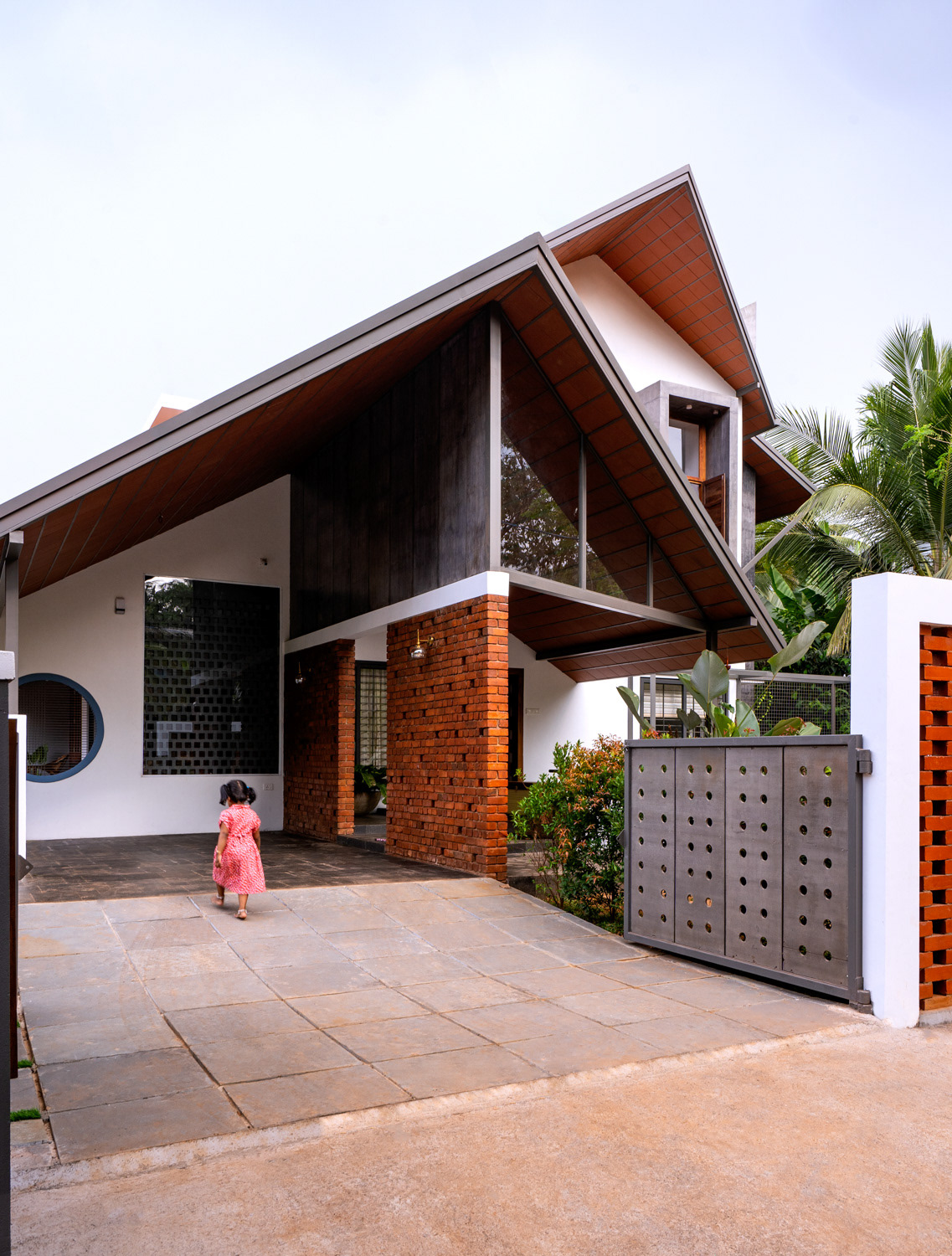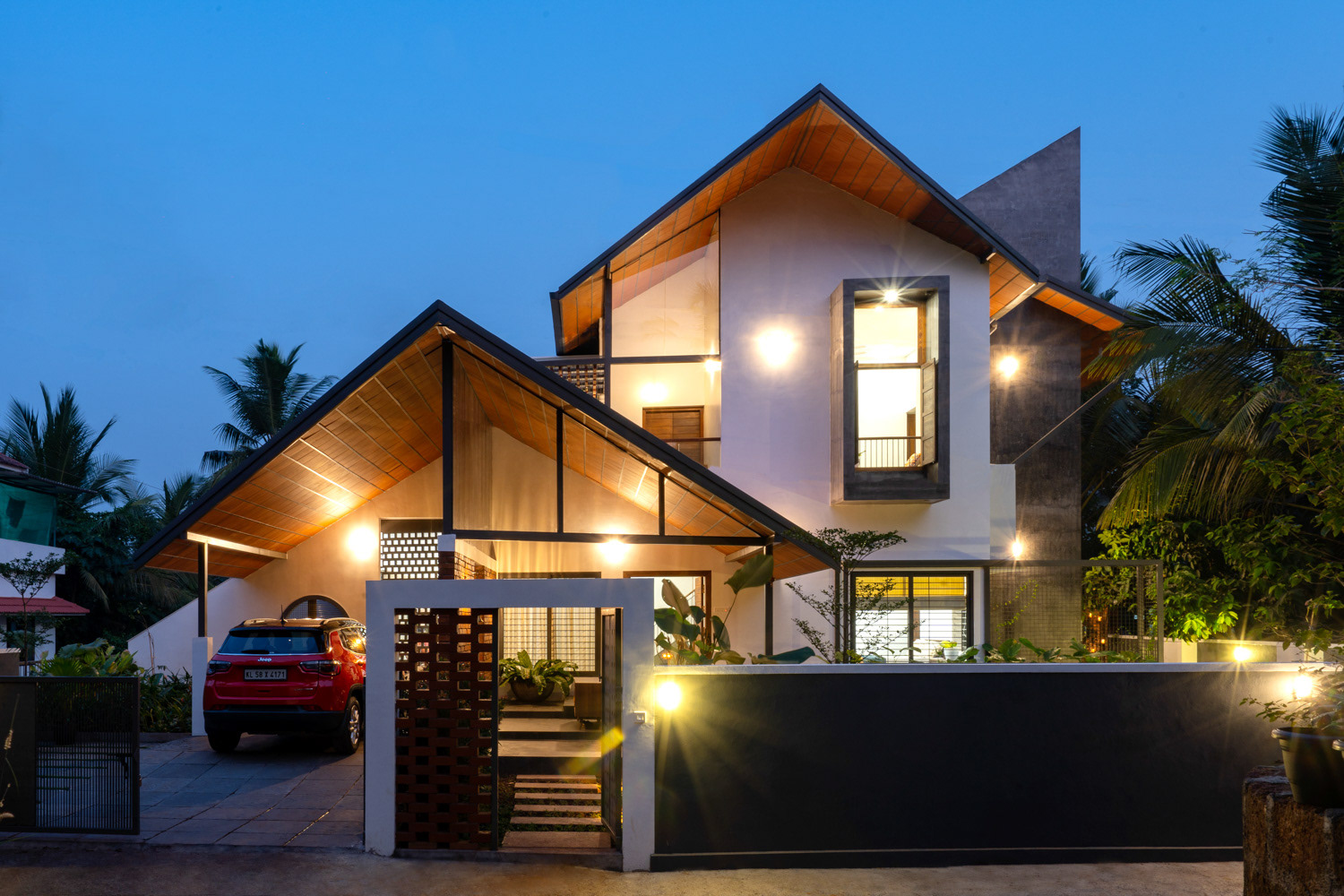 Project brief: Architecture and Interior photography without losing the cosy feeling of the place.
Photographer: Ashiq MK
Assisted by: Rejin C K